Stay Expressive with Customize Boxes To Maintain Principles
Views: 337 Author: XianDa Publish Time: 2023-11-21 Origin: Site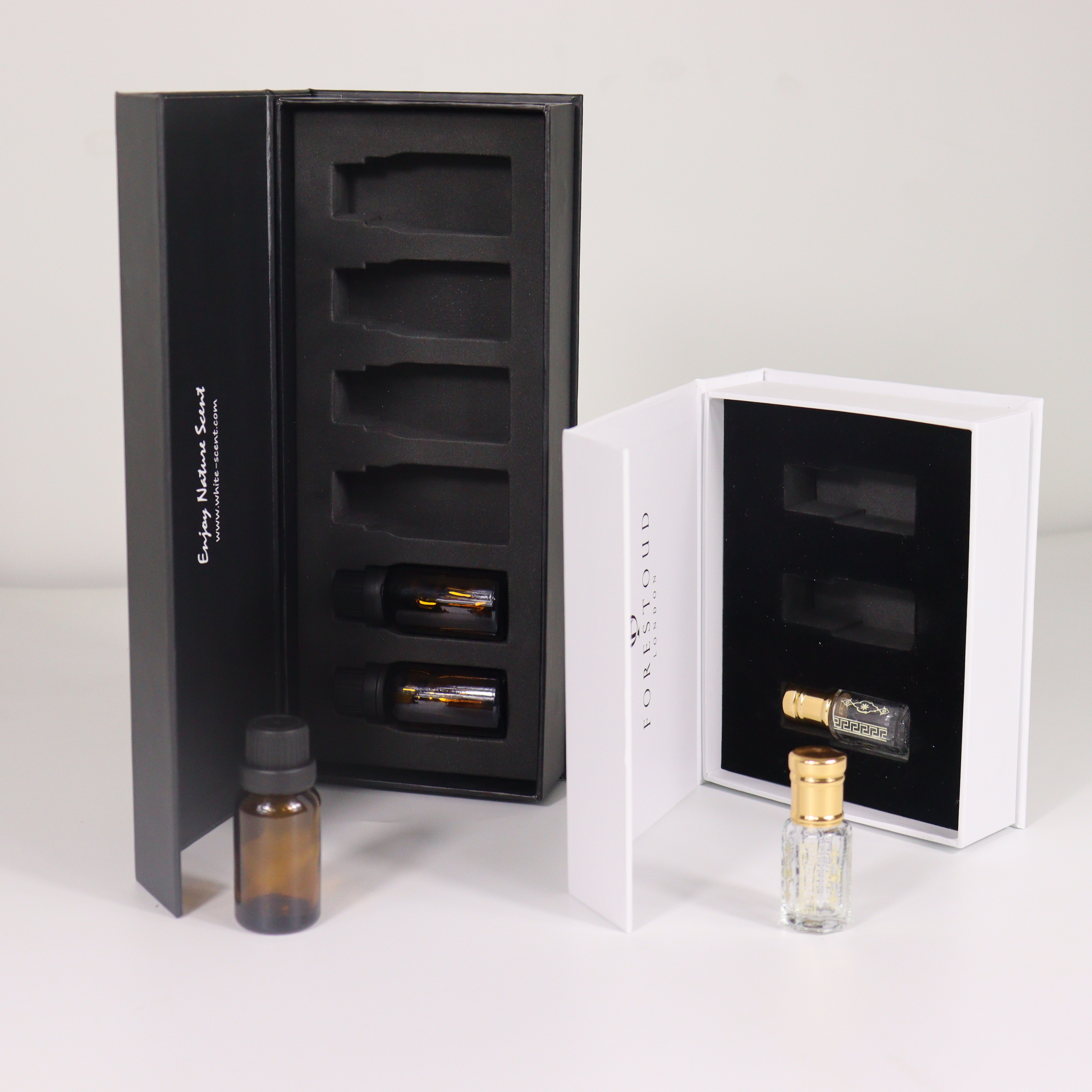 Packaging is an important factor in the corporate sector. It also entails making a long-lasting impression on customers and creating a memorable brand image. Businesses in this competitive industry are constantly looking for ways to differentiate themselves, and one effective strategy is to personalize the boxes they sell. They are an expression of your brand's personality and principles. Customized boxes, on the other hand, will meet the needs of your product as well as the preferences of your target market. Personalizing your packaging may provide you with a competitive advantage as well as a closer relationship with your customers. The main advantage of personalizing your cartons is increased brand awareness. As a result, they arrive tailored to your goods, reducing the possibility of damage during transit.

1. Personalize Boxes Establish a Phase for Product Introduction
When your package is unique and includes elements of your brand's colors, logo, and design, it becomes instantly recognizable. Personalized packaging helps you establish a strong brand identity that helps customers remember your products and distinguish them from competitors. With them, you can tell the story of your brand. In a similar vein, you can highlight your brand's mission, values, and history on the packaging. Creating an emotional connection with your audience through storytelling could prove to be a highly successful marketing tactic. If your business cares about the environment, you can make a strong statement about your commitment to sustainability by using eco-friendly packaging materials and printing phrases about sustainability on your boxes.
2. Make the Product Reasonably Priced with Exquisite Features in Customized Boxes
Though you should weigh the costs, personalizing your boxes could be a great way to promote your brand. Customized boxes might be more expensive, but they might be well worth the investment in terms of customer satisfaction and brand awareness. It's important to weigh the benefits and drawbacks and decide whether customization will support the goals and budget of your business. Purchasing these boxes will enable you to provide your clients with a remarkable and remarkable experience that will strengthen their loyalty to your brand. You can choose from a wide range of materials to create packaging that reflects the aesthetic and values of your company.
3. Beard Oil Boxes: A Satisfying Manufacturing Process
One such product that has gained a lot of popularity is beard oil. Beard oil is an essential grooming product for men with facial hair that keeps beards nourished, hydrated, and well-maintained. Beard oil is becoming more and more popular, as is the need for fashionable and functional packaging. Thus, this is how these boxes are supposed to be used. Beard Oil Boxes are an essential part of the whole grooming routine. Among other things, these boxes enhance the product's visual appeal and help preserve it. These solutions protect the products within them from damage. These packaging options are therefore intended to prevent leaks and maintain product freshness. Click here for Essential Oil Gift Box Packaging.
4. Incorporate Airtight Sealing Into Beard Oil Box Construction
Beard oil is typically stored in small glass vials or containers, which are fragile and easily break when handled or moved. Tough packaging ensures that the beard oil gets to the customer undamaged. In light of this, Beard Oil Boxes offer a safe and secure container that shields the contents from damage and outside influences. Beard oils often contain natural ingredients and essential oils, which may be light- and air-sensitive. Thus, if the oil is exposed to certain things, its quality might decline. They are made with airtight sealing and UV coating to protect the product from harmful external elements, ensuring that customers always receive a high-quality product.
5. Beard Oil Boxes Help People Make Informed Decisions Regarding the Regimen
Boxes serve protective purposes as well as being vital for marketing and brand identification. Packaging is crucial for making a lasting impression because it is often the first point of contact between a consumer and a product. Beard Lotion Boxes can convey the core values, excellence, and essence of the brand. Attractive writing, tasteful finishes, and captivating images can effectively communicate the essence of the product within. Thus, they are a common strategy used by grooming businesses to set themselves apart in a crowded market and leave a lasting impression on customers. In addition to branding, they can provide customers with important information. This information must be available to customers so they can make informed decisions about their grooming routine.
6. Keep Your Valuable Liquid Assets Safe with Serum Boxes
Serums are quickly becoming commonplace in the skincare and cosmetics sectors. These concentrated formulas, which are loaded with powerful chemicals, address wrinkles and fine lines as well as specific skin issues like acne and hyperpigmentation. The increasing demand for effective packaging solutions to preserve and protect these valuable liquid assets is a direct result of serums' growing popularity. Serum boxes are now a packaging option with many benefits for both consumers and manufacturers. They are often made of sturdy materials and precisely sized to fit the serum bottles' measurements. In addition to safeguarding the serums, they serve as branding and marketing assets.
7. Serum Boxes Save Additional Cost and Enhance User Experience
One of the main functions of the serums is to shield them from external factors that could compromise their purity and effectiveness. On the other hand, serums contain sensitive ingredients that are easily harmed by air, light, and moisture. Because of their protective quality, the serums are shielded from these elements, extending their potency and stability. Serum Boxes are designed to prevent leaks and spills, which are common issues with liquid products. The likelihood of accidents and product waste is decreased by their tight fit and strong latches. Over time, this enhances user satisfaction and lowers costs for both producers and customers.