How to customize cosmetic boxes
Views: 214 Author: XianDa Publish Time: 2023-05-24 Origin: Site Inquire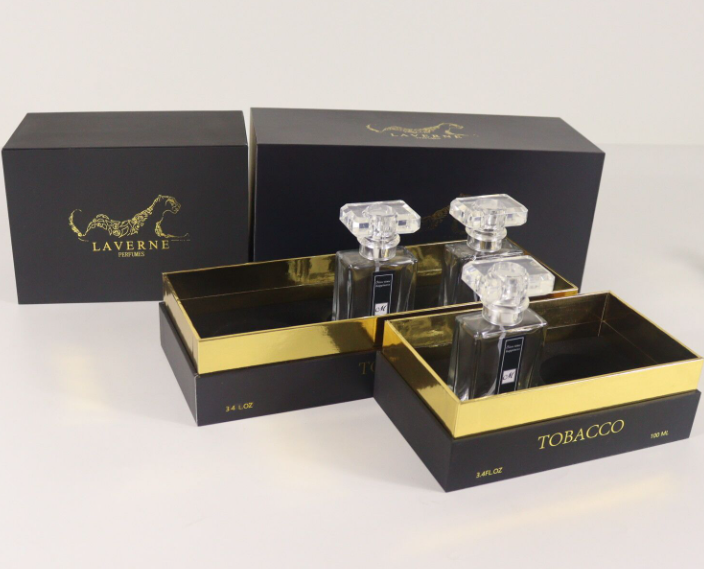 They are marketing their identities through creative and exquisite rectangular sticker printing, and range from fashion labels to partner departments and non-profit organizations. Custom cosmetic packing boxes are certain to make a lasting impression on your customers and persuade them to act right away, whether you want to utilize stickers for promotions or product labels.
1. Using rectangular stickers, improve your packaging
To give consumers who have been waiting for their orders for a while a memorable experience and to make the receiver smile when they open the box, cosmetic custom packaging boxes can be printed with some unique and fascinating inscriptions. These stickers provide you with a chance to communicate your brand identity and foster consumer loyalty. Click here for Rectangle Perfume Box.
2. Use sticker materials that make your brand last longer
Custom Cosmetic Packaging Boxes By choosing a durable sticker material for rectangular sticker printing, you can add value to your branding and promotional practices. Depending on your indoor or outdoor use, you can choose different types of sticker materials as needed. Commonly used sticker materials include.
Vinyl materials
Can be applied to any surface or plane. There are different types of vinyl materials, such as clear removable vinyl, white gloss long-lasting vinyl, white matte removable 7-ene-based vinyl, and white gloss removable vinyl. No matter which type of vinyl you choose for your decal, all of these materials have strong adhesion and are perfect for indoor or outdoor applications.
BOPP material
This material offers excellent abrasion resistance, moisture resistance, fade resistance, and wear resistance.BOPP comes in many forms, such as clear BOPP, white long-lasting matte BOPP, and white long-lasting gloss BOPP, all of which have unique properties. The choice of material depends entirely on your requirements.
3. Add style to stickers by lamination
Rectangular stickers can be made more durable by applying different types of lamination to cosmetic boxes, which not only increases their durability but also their luster. Applying a matte coating to the sticker can bring a soft and subtle finish to the sticker and provide scratch resistance. Applying a glossy laminate to the sticker will produce a shiny surface that will attract more customer attention with a glossy appearance.