Why Is Customized Packaging A Superior Choice for Display?
Views: 234 Author: XianDa Publish Time: 2023-11-21 Origin: Site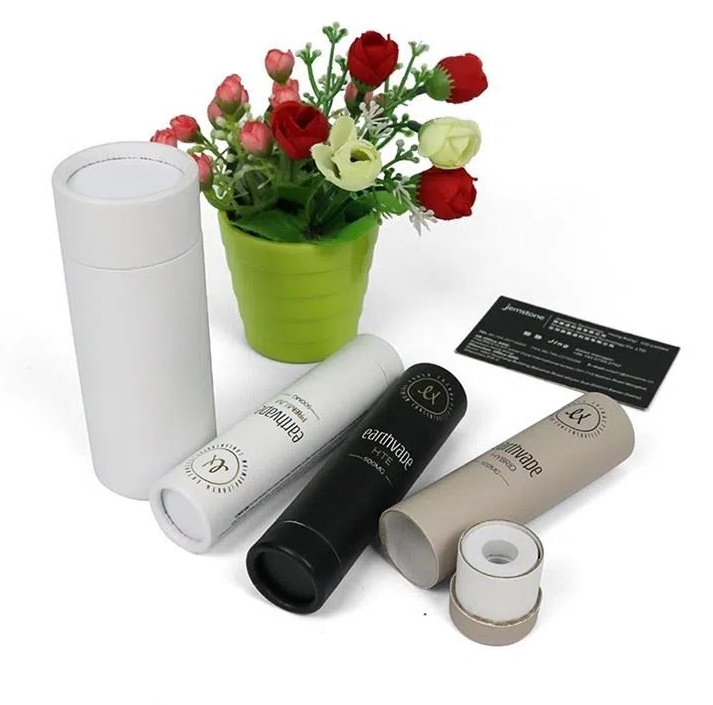 In today's competitive business world, packaging is critical to a brand's success. It's a powerful tool for marketing, product protection, and branding. This particular package has grown a lot in popularity in the last few years. Nonetheless, personalized packaging serves practical purposes and enables businesses to provide their customers with a remarkable experience. This ensures efficient material utilization while cutting waste and meeting a product's precise dimensions. This reduces packing costs in the end and is consistent with sustainable principles. Many consumers are worried about the environment these days. As a result, companies can profit from sustainable solutions.
1. Include Inserts and Use Custom Packaging to Prevent Damage
The main benefit of this packaging is that it stands out in a crowded market. They have the potential to significantly alter the number of products vying for consumers' attention. Given that it's the first thing customers see, it could influence their opinion of the company and its products. Custom packaging helps businesses visually communicate their brand and engage with their target market, regardless of the design. Businesses can design solutions that ensure the confidentiality and security of the information. It is possible to stop damage during transit by adding padding and specialized inserts. Therefore, the safety and freshness of the product can be guaranteed by using tamper-evident seals and other security measures. They'll provide an appealing blend of practicality and style.
2. Make Use of Custom Packaging with an Emphasis on Environmental Sustainability
Different packaging designs correspond to different product categories or consumer bases. Personalized packaging offers a chance to tell a company's narrative. Companies may use design, messaging, and material choice to convey their personality, values, and mission. Because this narrative element encourages brand loyalty, customers feel more like part of the company. Using recyclable materials is one way for businesses that prioritize environmental sustainability to show their commitment to the environment. It's a strategic business tool that can boost brand identification, strengthen product protection, cut down on waste, and establish a more direct line of communication with clients. As such, there are a gazillion ways to use them to leave an impression on your clients.
3. Choose the Best Option for Carton Packaging with Brand Detailing
Making an impression in the highly competitive business world of today is essential to success. Creating a unique brand identity for your business and making a lasting impression on your customers can both be accomplished with the help of cartridge packaging. They safeguard the product and are also a powerful marketing tool. With them, you could draw attention to the character and principles of your brand. If your package has a distinctive design element, brand colors, and your logo, customers will be able to identify it right away. When your brand stands out on the shelves, it helps to build brand recognition and strengthen its identity. It is useful for spreading information about your business, goods, and promotions.
4. Reduce the Rate of Destruction Owing to Cartridge Packaging
Maintaining consistency is necessary to build a strong brand identity. It's crucial to differentiate your products from competitors in a crowded market. You can use them to create unique packaging for your products. Potential customers are drawn to cartridge packaging by its use of eco-friendly materials, imaginative designs, or eye-catching imagery. Consumers are growing more environmentally conscious, so they value brands that take environmental responsibility seriously. You could create solutions with eco-friendly materials and reduce waste. Sustainable products not only appeal to environmentally conscious consumers, but they also reduce your carbon footprint.
5. Cartridge Packaging: A Way to Show Thanks for Goods
Personalization is a big trend in marketing, and packaging allows you to package items differently for every customer. You can add notes of appreciation, customized choices, and even suggestions based on the recipient's preferences. If you include this personalized touch, your customers will relate to you more on an emotional level, and your brand will have greater loyalty. Cartridge packaging is not only aesthetically pleasing but also ensures that your items are well-protected during handling and transportation. You can design options that exactly fit your products, reducing the chance that they will be damaged in transit. This saves you money on returns while simultaneously enhancing the customer experience.
6. Put an End to Brand Value Wastage with CBD Packaging
It's important in the competitive world of business to leave a lasting impression. Using this package is one effective way to make this happen. In addition to protecting your products, CBD packaging is an essential branding tool that will help set your business apart from the competition. Creating unique and personalized solutions for your products is part of this process. Instead of using generic boxes or containers, it enables you to create options that represent the identity and core values of your business. This can include your tagline, emblem, brand colors, and other distinctive and memorable company elements. Both brand identification and consumer recall of your products are strengthened by it. Clcik here for CBD Cartridge Oil Paper Tube.
7. The Company's Operations Will Be Revolutionized by CBD Packaging to Meet Organic Needs
Targeting specific clientele groups is another significant advantage of packaging. If you package your products well, customers will think they are very valuable. It works well as a tool for branding and marketing. With CBD packaging, you can create a unique brand identity, set yourself apart from the competition, and build stronger client relationships. So, buying them could completely change the way your business runs. It's an opportunity to leave a positive impression and win back repeat business from one-time clients. Keeping your brand image consistent makes it easier for consumers to recall and believe in it. And when your products are being handled and transported, they need to be protected.