EMPTY WATCH GIFT BOXES CUSTOMIZATION AND FEATURES
Views: 3 Author: Site Editor Publish Time: 2022-07-19 Origin: Site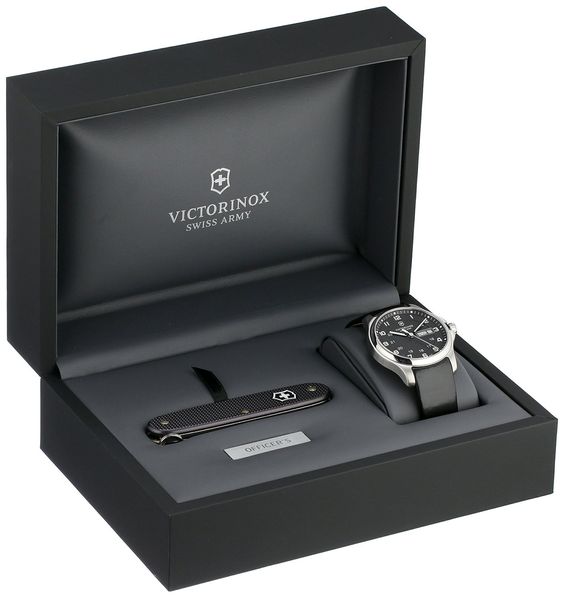 Over the course of decades, the packaging industry has experienced tremendous growth and evolution. Manufacturing retailers and sellers struggle to get the attention of their audiences. Empty watch gift boxes can help you establish a unique brand identity that will help you earn brand recognition and identity. Making appealing packaging is important if your competitors are selling empty watch gift boxes. You will ultimately be able to sell your service to customers when you differentiate your brand. Let's examine some of the advanced features of magnetic closure boxes for watch wrapping in more detail.
Interactive Box Display:
Customers will be captivated by custom empty watch gift boxes adorned with entrancing details. In order to double the grace of packages, you should add a compelling design to the packaging. Box manufacturers are striving to highlight different features and benefits of their products. By creating unique box displays, you can build strong brand awareness. Therefore, trendy and catchy custom rigid boxes are ideal for enhancing customers' buying decisions. By using it, you can showcase your services in a visually appealing manner. With decent and catchy packaging styles, you will be able to know your company's worth with the elegant box display. Hence, you should try your best to double the grace of your packages with the latest and classiest box styles.

Invest in Packaging:
The key to catering to customers' attention is a good investment. For this reason, it doesn't matter what kind of boxes you use to build a strong brand identity. These empty watch gift boxes are budget-friendly and will help you display your items effectively. Make your packaging affordable and classy at the same time by investing in it. Different elements are used by many box manufacturers, such as:

Stylish colors

Attractive display

Decisive style
To enhance your box display, you should follow the latest branding and packaging trends. In order to make a good impression on buyers, packaging is essential. Therefore, you should pay attention to the creation of elegant empty watch gift boxes.
Flexible Packaging Material:
People want to purchase magnetic closure boxes that are trendy because of the packaging material. Considering the overall design of your boxes can help you create an identity that stands out from the rest. You should use innovative packaging materials to enhance the appearance of your packages. Because everyone loves to buy high-quality packages, custom boxes are helpful in making stylish and decent packages. Packaging materials should be flexible to provide customers with high-quality packaging solutions. Innovative boxes are at the height of their popularity right now, so try your best to finish packages with charm and delicacy.
Classy Color Techniques:
The color of the packaging should be creative and engaging in order to add elegance and style to the overall look of the box. Because everyone loves classy things, you should use creative and decent colors. If you present your items in an appealing way, you can increase the value of your packages. By choosing innovative packaging colors, you can create magnetic closure boxes with a classy look. Coloring patterns are highly effective in doubling the growth of your packages. Hence, be creative and style elegant rigid boxes as this is the most effective way to grow your business. You should always add elegance and style to your packaging to make it more valuable.
Printing Packaging:
In the packaging game, prints can make all the difference. Manufacturers usually make boxes look elegant based on the latest trends. If you want to make classy, rigid boxes using full-color printing, you should follow a full-color printing technique. In order to provide buyers with trendy boxes, you should consider the latest packaging and printing solutions. If you want to grow your business, your packaging should be decent and classy. As a result, if you want to grow your business, you should never ignore the importance of creating decent and classy watch gift boxes.