7 REASONS TO USE WINDOW PACKAGING BOXES
Views: 4 Author: Site Editor Publish Time: 2022-07-22 Origin: Site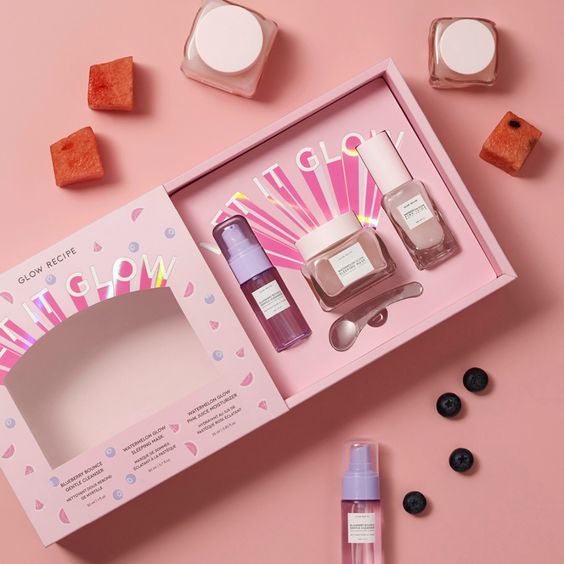 As time has progressed, many things have changed. Marketing strategies and shopping preferences are two of these important changes. People used to prioritize the quality of the product while purchasing any product in the past. Marketers also paid more attention to the quality of the product manufactured according to customer demands.
Fortunately, today's customer is different, as he not only values the quality of the product, but also its packaging. As a result, marketers have had difficulty setting their brand identities. A successful business must focus on both packaging and product. For marketing purposes, window packaging gift boxes are the best option.
Customer's Buying Decision
Window packaging gift boxes offers the buyer the opportunity to inspect your product before purchasing it. It helps the buyer decide whether he needs the product or if it is exactly what he needs.

Through their attractive appearance, window boxes offer display perfection and equally attract customers. As a communicative way of displaying your product, these boxes are highly effective for promotional purposes since the customer can see the product directly. In short, window packaging gift boxes provides a supreme display for the product.
Improved Brand Image
Window Packaging gift boxes help you improve your brand's image in the market by offering them on your products. Direct contact with buyers is necessary for some products to capture the buyer's attention. Customers get attracted to products that are eye-catching enough in this case, so visual appeal can work well. Window packaging gift boxes come in a variety of sizes and designs that you can use on your products' packaging to attract customers' attention.

Styling and designing options
Custom window packaging gift boxes gives you a choice of styles and designs. In order to have more buyers in the market, it is very important for you to offer unique and stylish packaging. Customized packaging allows you to choose the design and style that you think fits perfectly with the product.

Make It Easy To Handle And Use
Using window packaging gift boxes is easy and convenient. Due to their lightweight design and Kraft material, they are easy to carry. Different shapes and styles of customized boxes enable the product to fit perfectly and be handled easily. Furthermore, the flexibility of the boxes makes it easy for you to use them, since you can grip them comfortably and carry them without making any special effort. Additionally, they are easy to open and pack, making them more popular with retailers and customers alike. Placing the product back in the box is as easy as picking it up from the box.

High-Quality Printing
Packaging is also affected by printing quality. If you produce a quality product but do not focus on the packaging design, your product will not retain sales in the market. Window packaging made to your specifications offers high-quality printing. Boxes prepared with customized designs are made of cardboard which is easy to handle as well as easy to label, making them highly aesthetic once they are finished.

Window Boxes are Reusable
In addition to generating more sales, the reusability of packaging contributes to setting a certain value for your product. Reusable window boxes allow you to reuse them even after the actual product has been finished. Window boxes are more flexible, which makes them a more lucrative packaging option.

When considering all the options, window packaging boxes are the best choice. As well as helping you achieve your sales target, it will also assist you in setting a certain standard for your products.
For first-quality Window Packaging GIFT Boxes at wholesale prices, call us at +86 137 9024 3114 or send us an email at info@xiandagiftbox.com.